EWCPS2017 Young Scientist Career Event
You are about to finish your PhD?
Are you looking for a post-doctoral position in academia?
Or would you like to start your career within a company or in a governmental lab?
What careers might be open to you in other countries?
If you want to get your career moving in the right direction, don't miss to join the Young Scientist Career Event held at the 2017 European Winter Conference on Plasma Spectrochemistry.
The Young Scientist Career Event provides information about possible career options in science and research as well as job options in industry particularly for young scientists at the end of their doctoral studies as well as for PostDoc researchers that are looking for new challenges.
The aim is to bring together young researchers in an informal atmosphere in order to inspire them to pursue a career in science or related disciplines. The event will provide opportunities for networking and getting in contact with world leading scientists as well as experts from different companies.
The following scientists and companies already agreed to be available during the event to provide information:
Prof. Dr. Gunda Köllensperger (University of Vienna, AT)
Dr. Helle Rusz Hansen (Eurofins DK)
Dr. Heidi Goenaga Infante (LGC UK)
Dr. Norbert Jakubowski (BAM, Germany),
Prof. Dr. Carsten Engelhard (University of Siegen, Germany)
Dr. Björn Meermann (BFG, Germany)
Dr. Daniel Kutscher (Thermo Fischer)
Cornel Venzago (Evonik)
Dr. Christian Wolf (Merck Millipore)
Agilent Technologies
MLS
Anton Paar
Tofwerk
Shimadzu
Perkin Elmer
Postnova analytics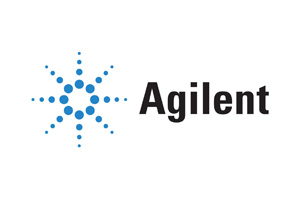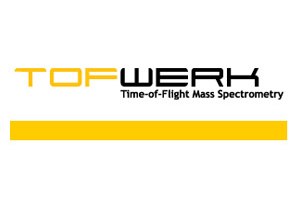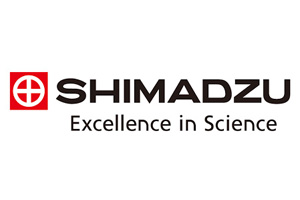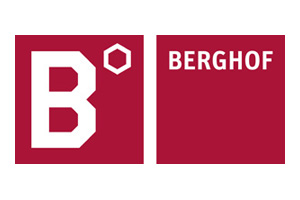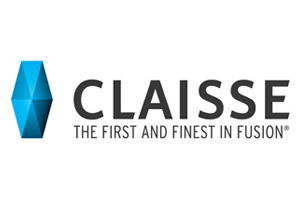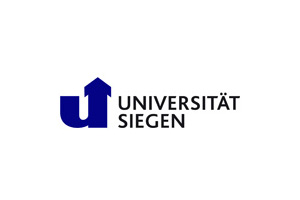 There will be room to talk about grant options, individual career ways and entry options to academia and industry, job requirements and ways to improve your own visibility on the job market. Further, you will hear about available open job-positions first-hand.
In addition a bulletin board will be available during the whole conference week, where you can leave your short CV or job requests and where information about available positions will be displayed as well.
Don't miss this event! The EWCPS2017 Young Scientist Career Event is scheduled on Wednesday Feb 22, 2017 starting from 18.00 p.m. in the lecture hall @Arlberg-well.com.
More details will be made available during the following weeks, please check for updates!